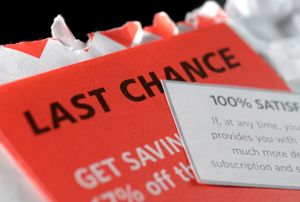 Good Impressions' products work for you in lots of ways.
Build your image with a coordinated package of stationery, business cards, brochures, annual reports.
Make your communications pack a punch with newsletters, announcements, training materials.
Bring your advertising and marketing to life with fliers, brochures, direct mail--and reach some choice target markets, advertising in one of our newsletters.
Make your life easier in the office with our forms, checks, manuals, mailing services and more.
Make your special event really special with our tickets, posters, brochures, presentation graphics, handout materials.
Products
Services